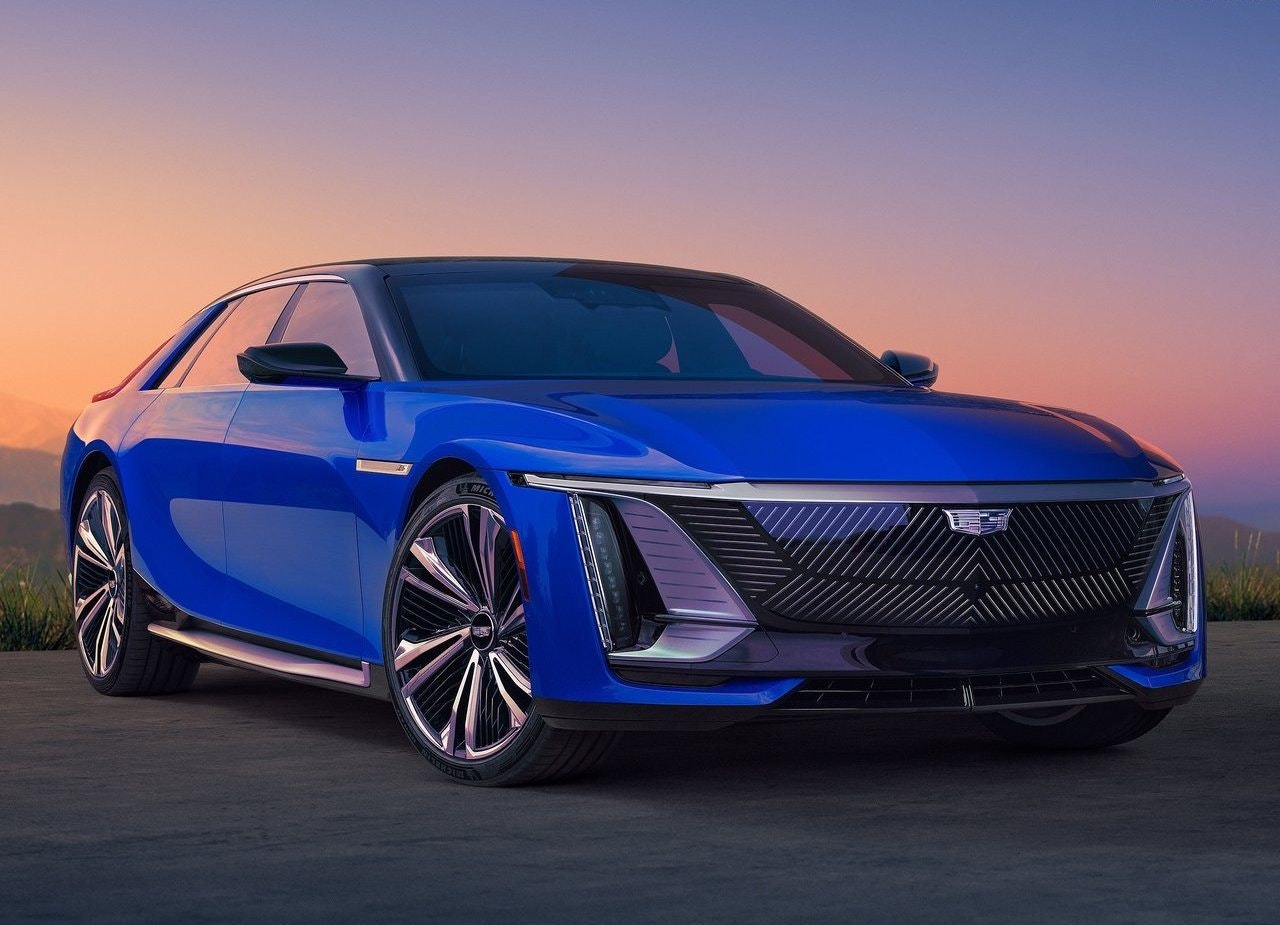 The All-New 2024 Cadillac Celestiq
When it comes to the realm of luxury vehicles, Cadillac has long been synonymous with sophistication, performance, and cutting-edge innovation. As the automotive world eagerly anticipates the launch of the 2024 Cadillac Celestiq, enthusiasts and critics alike are abuzz with excitement, eagerly awaiting the unveiling of what promises to be a remarkable addition to the Cadillac family.
Designed to push the boundaries of luxury electric vehicles, the 2024 Cadillac Celestiq is set to redefine the concept of opulence on the road. With its sleek, futuristic design and an array of state-of-the-art features, this flagship model is poised to elevate the driving experience to new heights.
Luxury Redefined:
Cadillac has a storied history of crafting vehicles that embody the pinnacle of luxury and performance. The 2024 Cadillac Celestiq is no exception. Boasting a design that seamlessly blends elegance with advanced technology, the Celestiq is a true manifestation of Cadillac's commitment to redefining the future of luxury automobiles.
Unparalleled Craftsmanship:
Crafted with meticulous attention to detail, the Celestiq sets a new standard for automotive craftsmanship. From its hand-finished interior to its precision-engineered exterior, every aspect of the Celestiq reflects Cadillac's unwavering dedication to excellence. The use of premium materials and the incorporation of cutting-edge technology ensure that every journey is a testament to luxury and comfort.
Innovative Technology:
At the heart of the 2024 Cadillac Celestiq lies a sophisticated electric propulsion system that combines power and efficiency, delivering a smooth and exhilarating driving experience. Equipped with the latest advancements in connectivity and autonomous driving features, the Celestiq seamlessly integrates technology to provide a seamless and intuitive driving experience.
Eco-Friendly Luxury:
In line with Cadillac's commitment to sustainability, the Celestiq represents a step forward in the brand's journey toward a greener future. With its zero-emission electric powertrain and eco-conscious design, the Celestiq exemplifies Cadillac's dedication to reducing its environmental footprint without compromising on performance or luxury.
The Future of Driving:
With the upcoming release of the 2024 Cadillac Celestiq, Cadillac continues to pave the way for the future of luxury automotive innovation. From its striking design to its unparalleled performance, the Celestiq embodies the essence of forward-thinking luxury, setting a new standard for the automotive industry.
Stay tuned for more updates as we prepare to unveil the 2024 Cadillac Celestiq and embark on a journey into the future of luxury electric vehicles. Get ready to experience the epitome of sophistication, performance, and sustainable luxury with the all-new Cadillac Celestiq.
Back to Parent Page