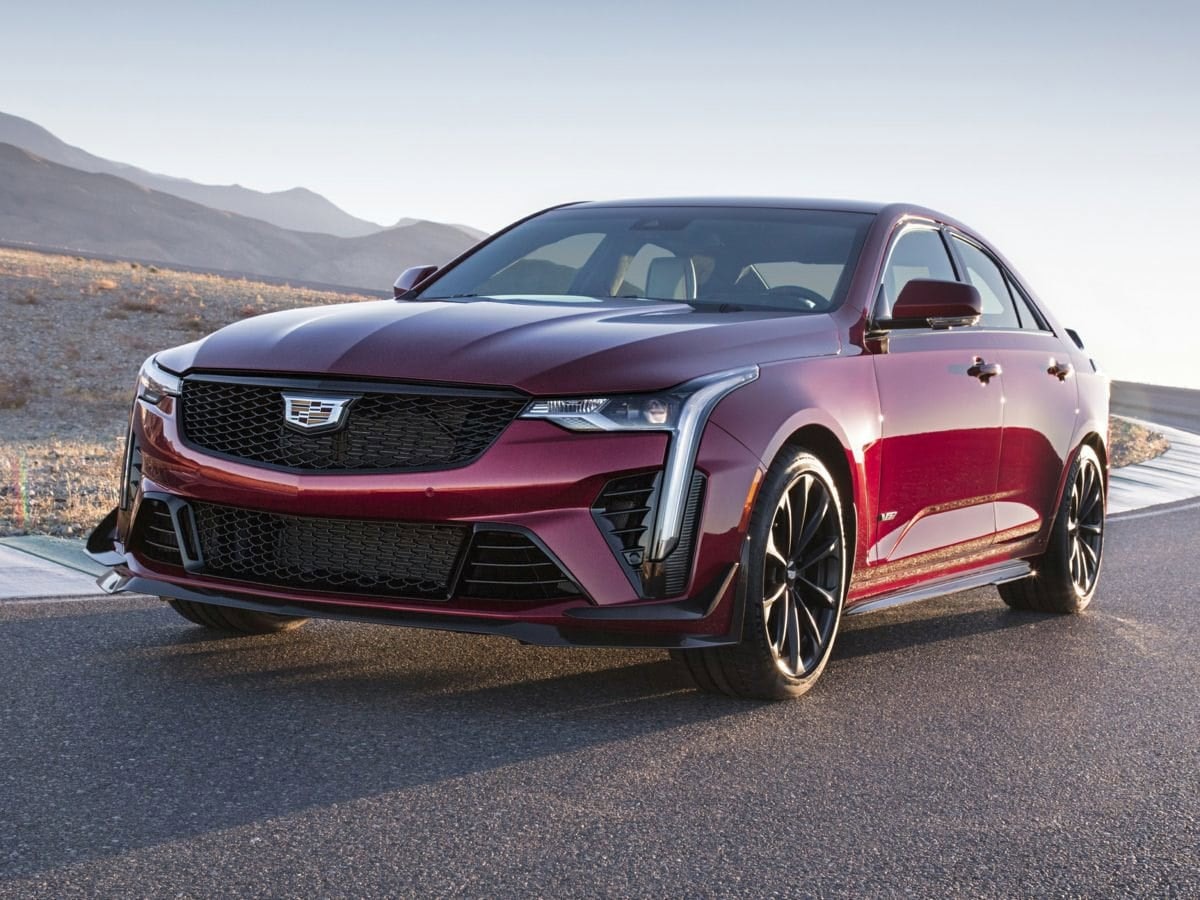 Cadillac: Affordable Luxury
When it comes to affordable luxury sedans, Cadillac is a top choice for many customers. In this blog post, we will explore why Cadillac is the best affordable luxury sedan and why customers should consider buying it over other luxury brands.
Design and Style
Cadillac is known for its iconic design, which is evident in its affordable luxury sedans. The Cadillac CT4 and CT5 models boast a sleek and modern design, with clean lines and a bold front grille that makes a statement. The interior is equally impressive, with premium materials and attention to detail that create a luxurious and comfortable atmosphere.
Performance
Cadillac has a reputation for producing high-performance vehicles, and their affordable luxury sedans are no exception. The CT4 and CT5 models offer a range of powerful engine options, including a 2.0L turbocharged engine and a 3.0L twin-turbo V6 engine. With this kind of power, the Cadillac affordable luxury sedans provide a dynamic driving experience that is both exhilarating and smooth.
Technology and Features
Cadillac's affordable luxury sedans are equipped with the latest technology and features, making them stand out from the competition. The CT4 and CT5 models feature a large touchscreen display with smartphone integration, advanced safety features such as lane departure warning and automatic emergency braking, and a premium audio system. These features enhance the driving experience and make it more enjoyable and convenient for the driver and passengers.
Value for Money
Perhaps one of the most compelling reasons to choose a Cadillac affordable luxury sedan over other luxury brands is the value for money it offers. Cadillac's affordable luxury sedans are priced competitively when compared to other luxury brands, but they offer more features and performance than their competitors. Additionally, Cadillac is known for its reliability and durability, which means that customers can expect their investment in a Cadillac to last for years to come.
In conclusion, Cadillac is the best affordable luxury sedan on the market for customers who want a combination of style, performance, technology, and value for money. With its sleek design, powerful engine options, advanced features, and competitive pricing, Cadillac offers an unbeatable package. If you're in the market for an affordable luxury sedan, be sure to visit us online or instore and experience the Cadillac difference for yourself.
Back to Parent Page