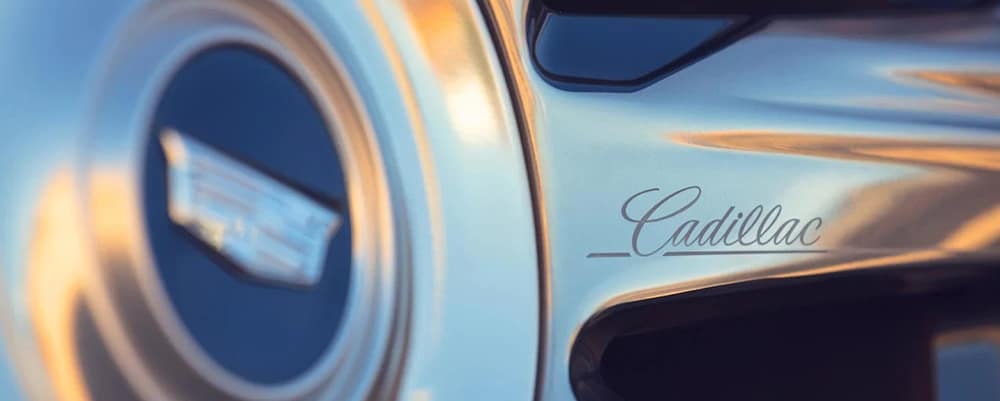 Cadillac Accessory Upgrades
When it comes to upgrading accessories for Cadillac vehicles, there are several options available to enhance the performance, comfort, and aesthetics of your vehicle. Here are some popular accessory upgrades you can consider:
Wheels and Tires: Upgrading your Cadillac's wheels and tires can significantly enhance its appearance and performance. You can choose from a wide range of alloy wheels in different styles and finishes. Opting for high-performance tires can improve handling and grip.
Performance Upgrades: To boost your Cadillac's performance, you can consider upgrading the exhaust system, air intake, or adding a performance chip. These modifications can increase horsepower, torque, and overall engine efficiency.
Interior Enhancements: Upgrading the interior of your Cadillac can greatly enhance the comfort and luxury of your driving experience. You can consider options such as premium leather seats, wood trim accents, ambient lighting, upgraded audio systems, and advanced infotainment systems.
Exterior Accessories: To give your Cadillac a unique and personalized look, you can add exterior accessories such as body kits, spoilers, grille inserts, or chrome accents. These additions can help you customize the appearance of your vehicle.
Lighting Upgrades: Upgrading your Cadillac's lighting system can improve visibility and safety. Consider installing LED or HID headlights, fog lights, or taillights for better illumination and a modern look.
Safety and Security: Enhancing the safety and security features of your Cadillac is always a good investment. You can consider adding features like a backup camera, parking sensors, blind-spot monitoring, or a car alarm system for added protection.
Convenience Accessories: There are various convenience accessories available for Cadillac vehicles, including remote start systems, wireless charging pads, cargo organizers, and rear-seat entertainment systems. These accessories can make your driving experience more convenient and enjoyable.
It's worth noting that when upgrading accessories for your Cadillac, it's essential to choose reputable brands and ensure that the accessories are compatible with your specific model and year. Consulting with your local Cadillac dealership, Diehl Cadillac of Grove City, can provide you with valuable guidance and assistance in selecting the right upgrades for your vehicle.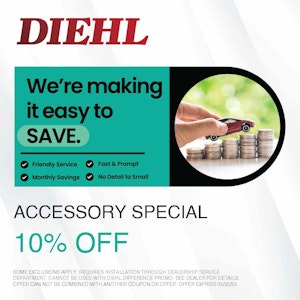 Back to Parent Page